The Poblet vineyard
is rich in several strains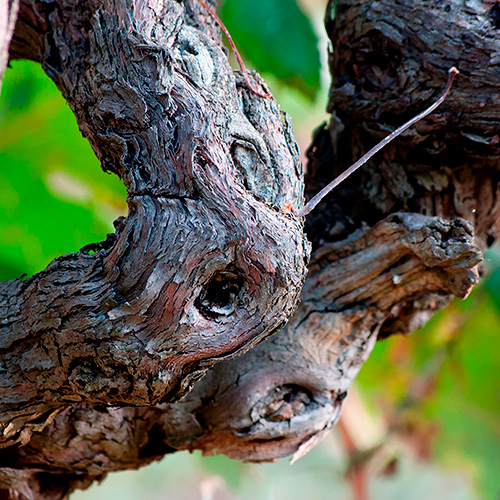 The Tempranillo
So called because it bears fruit earlier than the other varieties. It is a very widespread strain in Spain, and is known for its great qualities and its perfect adaptation to Spanish regions.
Tempranillo has spread all over the world, for example from 1980 in California, where its production has doubled since 1993.
Tempranillo needs freshness to acquire elegance and acidity, but it also needs heat to provide the necessary sugar.
The ideal location of Fontanars will give it all its aroma, with its hot days and cool nights, even during the month of August.
It can be consumed young, but deserves to be aged in barrels.
The Cabernet Sauvignon
This variety was for a long time the most widespread strain in the world, and generally appreciated by all.
Originally from France, this variety is very resistant, and its aromas improve over time as they are refined.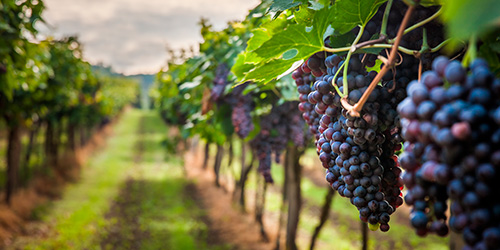 The Syrah
The origin of this strain is controversial. Persia? Sicily? What is certain is that it is versatile, undemanding in terms of soil and resistant. He also likes the sun very much.
Its violet colour and robust flavour make it a great success today.
The Monastrell
It is the "Mourvédre" of the south of France, where it was the main variety for a long time. Particularly well adapted to hot and dry climates, Monastrell will give wines of high alcoholic content.
Its name comes from the Camp de Morvedre, and is one of the components of the famous wines of Chateauneuf du Pape.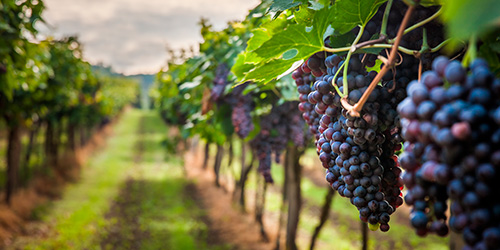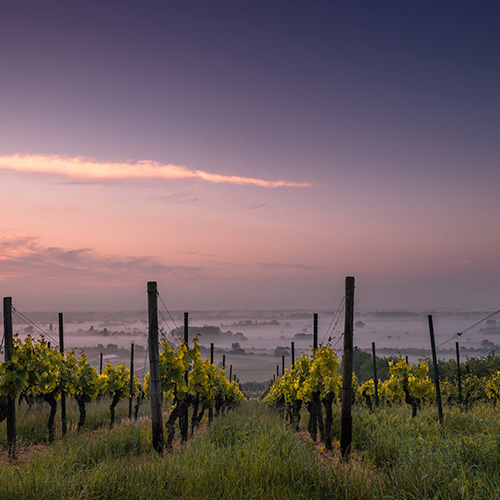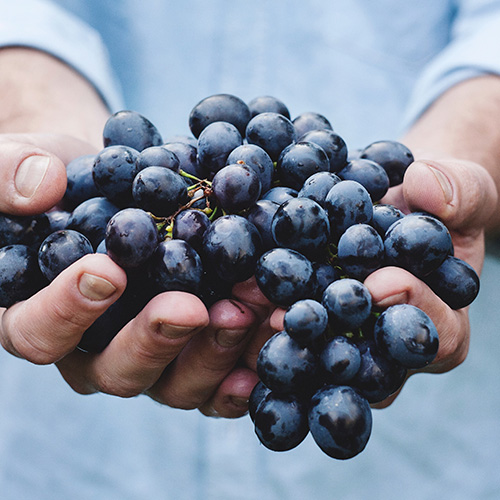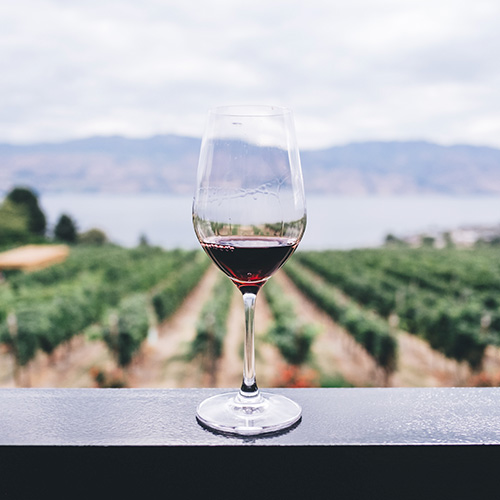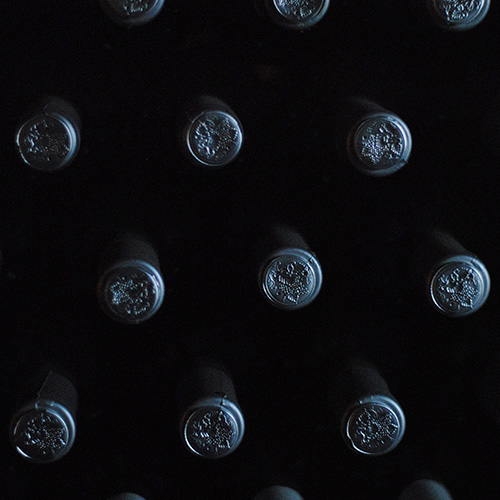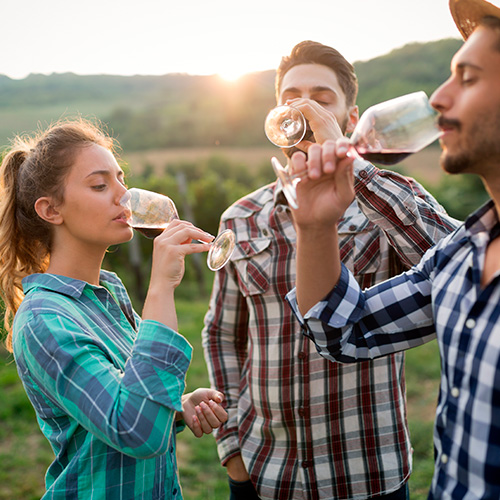 TASTE THE WINE OF THE POBLET… AND THE OTHERS!
The analysis of a wine and its appreciation is a subjective matter. Each individual will have a different perception, and each will describe his personal perception according to the stimuli he receives.
However, in order for a wine to give off all its qualities and flavours, it is necessary to conscientiously respect certain rules at the time of tasting, here are these rules: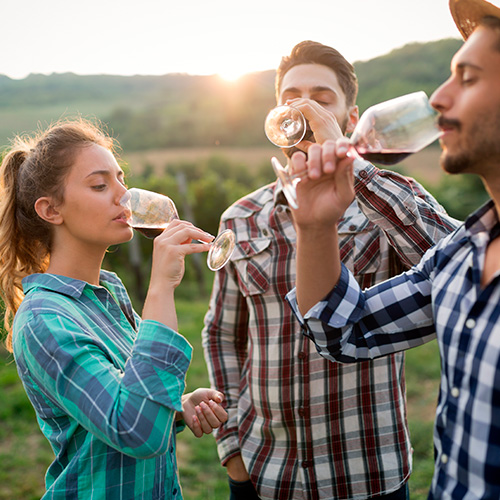 The Temperature
If a white wine is to be served at approximately 10 degrees, the tasting temperature range for red wines is between 14 and 18 degrees Celsius. Above 18 degrees, the wine will lose many of its flavors. How many would-be sommeliers have we had to argue with, even sometimes violently, because they were serving us a "chambré" wine, which for them means at the temperature of the room (when that room is often above 22 degrees!).
This expression "chambré" comes from the time when central heating was not the order of the day and when room and house temperatures were much cooler!
On the other hand, too low a temperature will exaggerate the hardness of the tannins and their astringent side.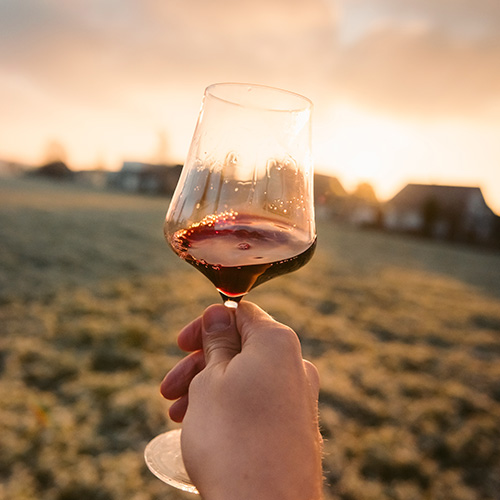 Decanting
The wine must be in contact with oxygen to develop all its flavors. If you pour a large crude oil into a glass, smell it and it will develop a compact bouquet, difficult to discern. Spin it into the glass and smell it again: the difference will surprise you.
First of all, the decanting jug should be fresh, if necessary put it in an ice bucket for a moment.
Young wines should be decanted in a large decanter with a wide neck, to bring it into contact with as much oxygen as possible.
The operation should be carried out well in advance, even up to more than an hour, depending on the wines. A quick, but a little wild, method, if there is urgency, consists of pouring the wine into a carafe and then pouring it back into the original bottle.
Old wines should be poured slowly into a narrow carafe, which should be immediately recapped, in order to avoid too sudden and too fast a contact with oxygen.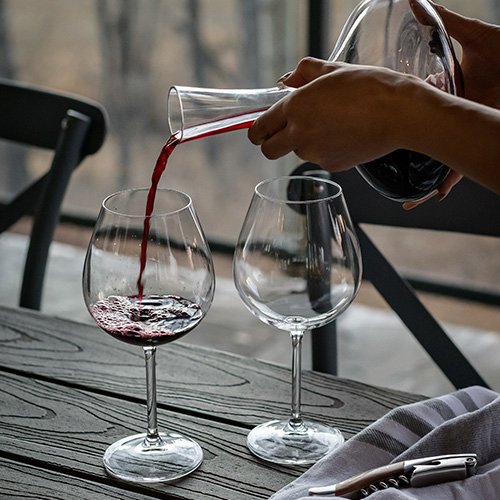 For the rest, a visual and olfactory examination will give precious indications, for example if the wine is "bouchonné" (which means corked), in this case do not hesitate to return it to the sommelier.
A cloudy wine (which is not clear, appearing to be loaded or veiled) has a major defect. On the other hand, a deposit of sediments or particles at the bottom of the bottle does not mean that the wine cannot be consumed, such sediments will not cloud the wine or harm its qualities. It is only a matter of being careful at the time of decanting.
We often talk about the "tears" of wine, which are like a transparent liquid that is a little viscous and runs slowly down the walls of the glass. These "tears" are caused by the alcohol contained in the wine, which on evaporating will leave these drops on the walls of the glass, which are in fact a compound of water and other elements of the wine.
This does not preclude various opinions on their interpretation!
"Classification of Spanish wines"
Let us note that Spanish wines are classified as follows:
Young wine
Bottled wine after clarification. It is therefore a wine of the year, never put in barrels.
Crianza
The classification criteria depend on the designation of origin (D.O.) but in general the wine must have been aged for at least 2 years, of which 6 to 12 months in barrels.
Reserva
It is aged for 3 years, including 1 year in barrels, and will be marketed after 4 years.
Gran Reserva
5 years of ageing, of which 2 years in barrel, is marketed after 6 years.