FREE SHIPPING!
Once the payment is confirmed, the delivery time is 10 working days.
SECURE PAYMENT
Shop protected by SSL protocol. Payment by credit card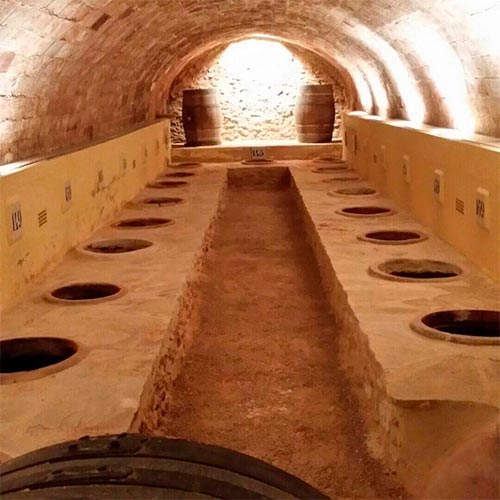 Wine of
Fontanars
Buy on place
Discover our cellar centenary and enjoy our wines. You can have until 30% discount on all prices made on place.