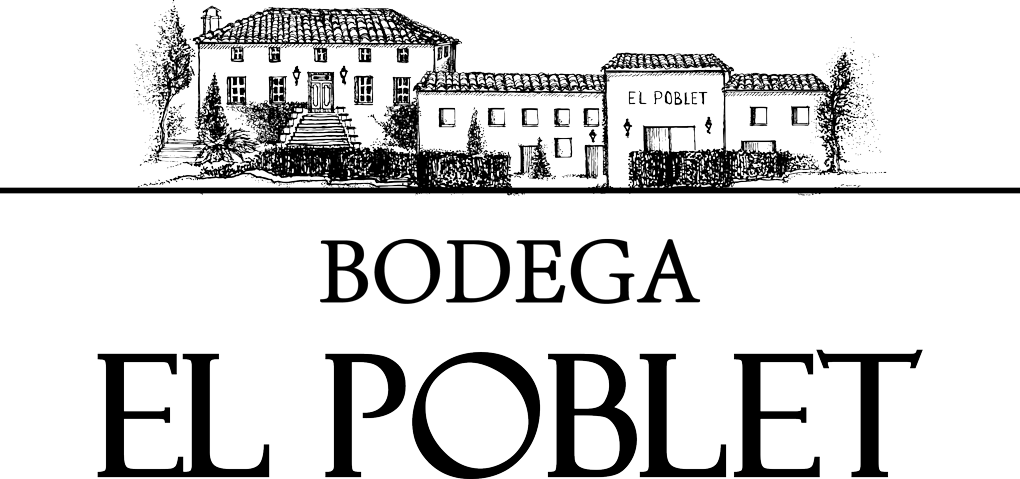 Bodega El Poblet
La Finca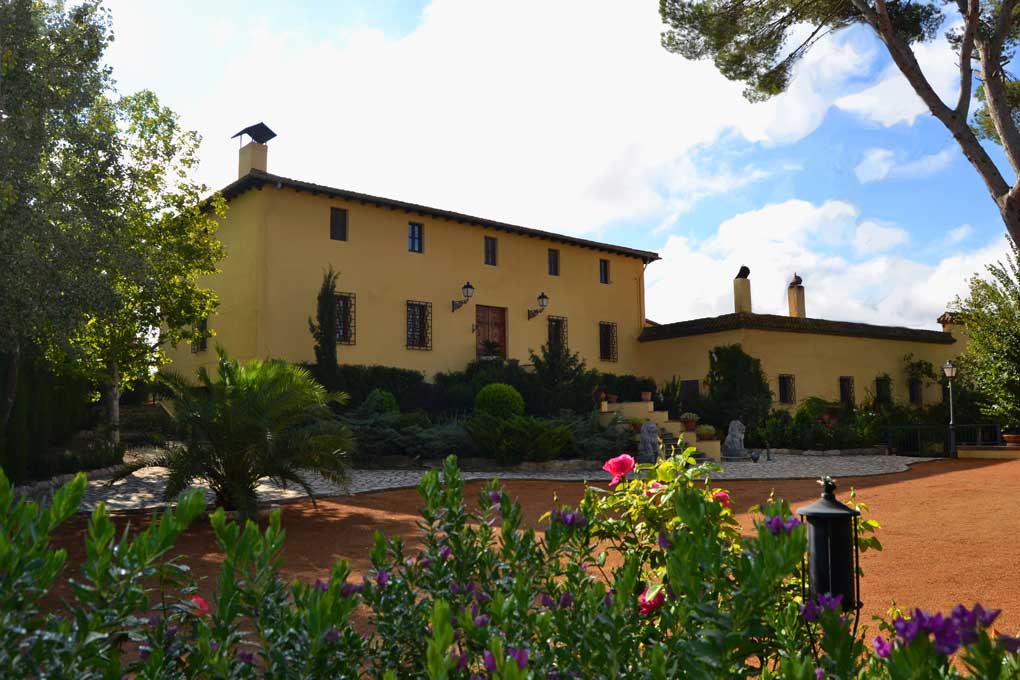 La Finca is a property that owes its name, El Poblet, (which means the little village), to the little village that used to surround the main house. This large mansion was in fact attached to some smaller houses, inhabited mostly by day laborers who worked the land of the farm.
It is built on top of a secular cellar and its basement is perforated by several galleries, with terracotta jars sunk into the ground on each side, and with a capacity of several thousand litres each, which were used for ageing the wine, before the arrival of the oak barrels… but that is another matter…
These installations are hundreds of years old and prove that El Poblet has always been a wine property. The house is surrounded by its vineyard, its olive grove and numerous fruit trees. El Poblet is independent in water supply and can thus live almost like an autarcy!
The products of the estate are sold under the name "Señorío El Poblet".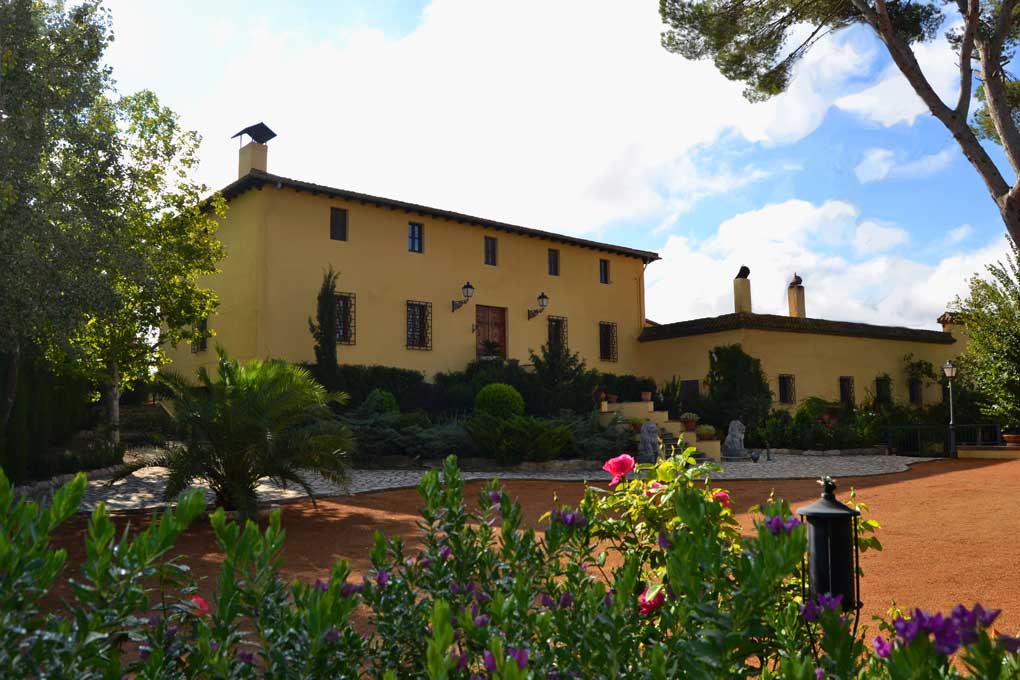 Accommodation "La Casa"
La Casa is our rural accommodation located inside our winery. Surrounded by a unique natural environment, with beautiful natural landscapes and an incredible peace and quiet, which allows us to enjoy a unique and wonderful stay.
Wines of Fontanars
We make all our wines exclusively from our own grapes, very few can say the same. The result is natural, fresh, conscientiously made wines that reflect the full character of our land.
Extra virgin olive oil
Our Organic Extra Virgin Olive Oil comes from controlled cultivation and has obtained the European Union's Organic Agriculture seal. This makes it a high quality PREMIUM product.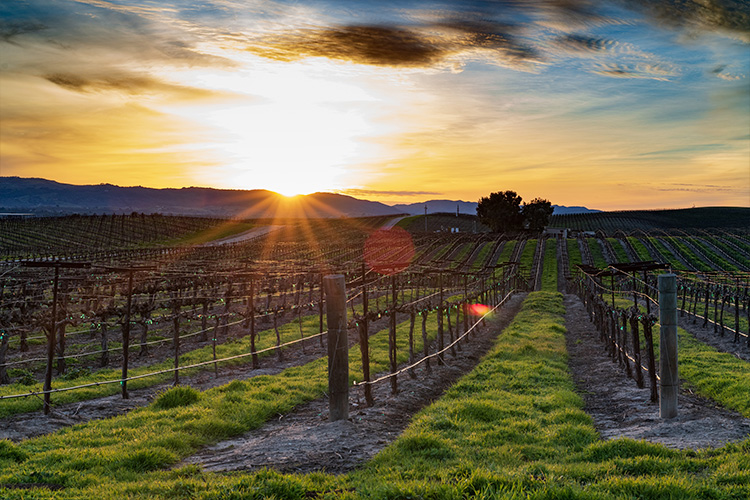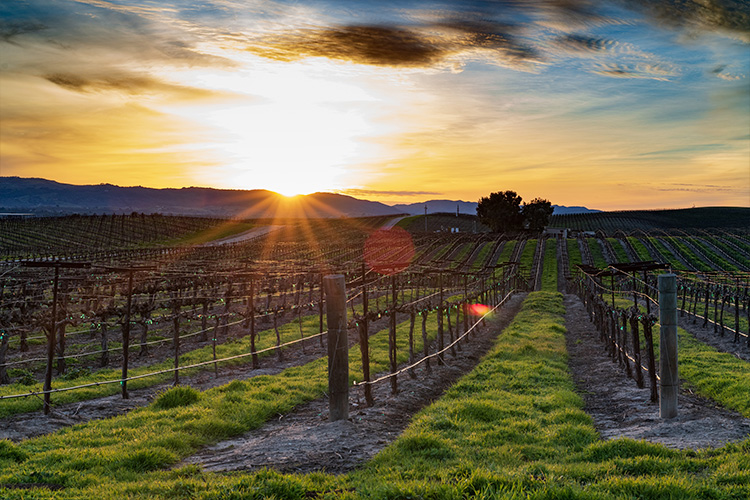 This is the name of the region of Fontanars, in the province of Valencia, between Castilla La Mancha to the west and Alicante to the south.
It is a wide valley, continental Mediterranean type, inserted between two mountain ranges, the Sierra Grossa and the Siena de Agullent, at an altitude of 650 meters at its lowest point and over 900 m at its highest point.
This exceptional situation gives the region a unique microclimate.
The dominant wind is the Poniente, which when coming from the west is very dry since it has lost a large part of its humidity as it crosses the whole of Spain and its high mountain ranges. When the wind passes to the east, which does not happen often, the more humid air that comes from the nearby Mediterranean (60 km) carries with it, the coolness and, in spring and late autumn, some rain. Rainfall is in the order of 525 mm.
The climate is therefore generally very dry with winters that can reach very cool temperatures (sometimes about 10 degrees below zero at night) and very hot summers during the day but cool at night, because of the altitude.
One cannot dream of better conditions for the vine and the olive tree.